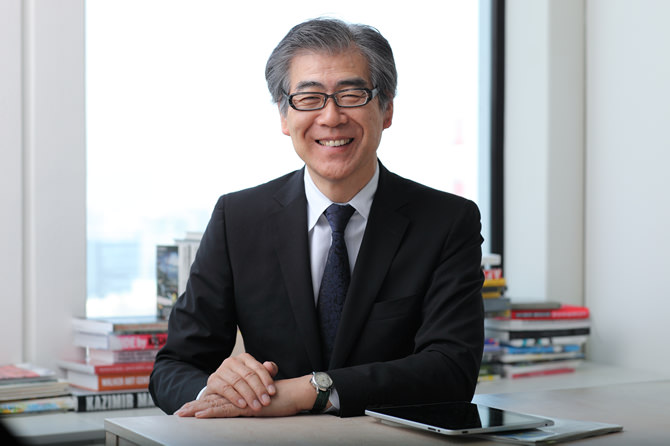 It's the time of year again for
Roppongi Art Night.
2015 will be the seventh year, and sixth staging of Roppongi Art Night(RAN), the one-night-only annual art event that enlivens and enriches the Tokyo spring. With spectator numbers rising every year, Roppongi Art Night is now without question the capital's premier celebration of contemporary art. This year's festival features for the first time technology-based media art, exploring new directions in art as it unfolds in the streets of Roppongi, and possibilities for new forms of participatory art.
In 2020 Tokyo will host the Olympics and Paralympic Games, and Roppongi Art Night will deliver a huge message on culture in Tokyo as the city looks ahead to these major events. Join with Japan to carve out a new, creative vision for art and the urban environment, and enjoy a magical night where art meets party.
Fumio Nanjo, Chairperson
Roppongi Art Night Executive Committee