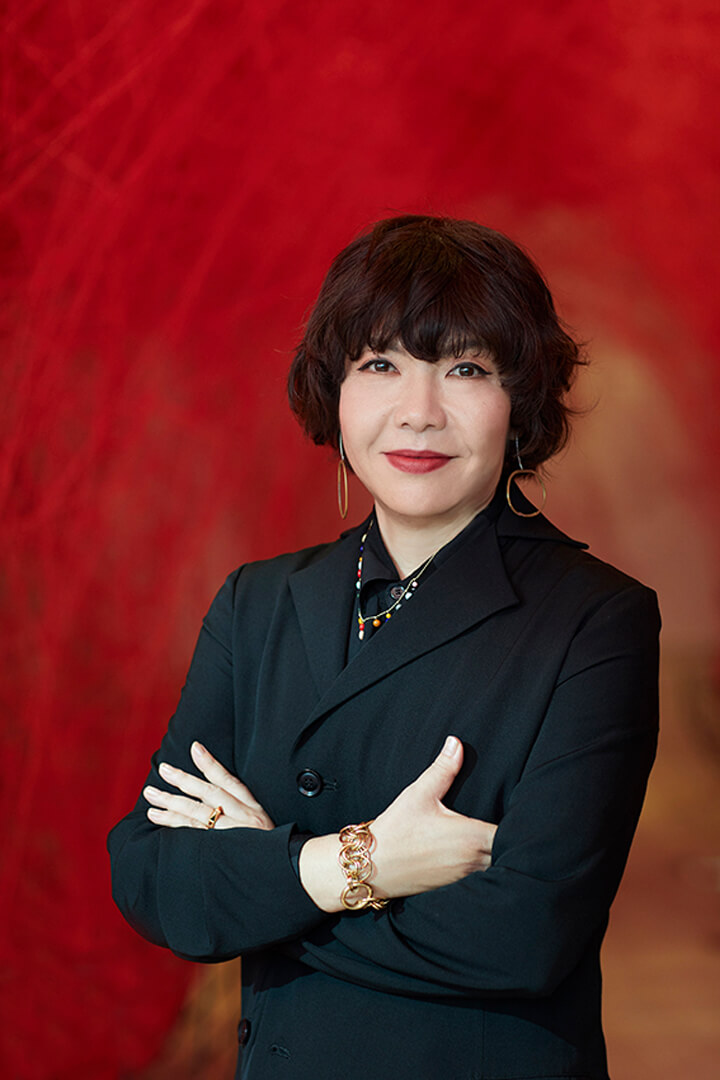 Over the past several years, we have been thinking deeply about "living" and the existence of all forms of life. As we consider how to become a sustainable society, we have also become more aware of the global environment as a whole. Against this social backdrop, "Roppongi Art Night 2023" will explore, through visual arts and performance, how not only humans, but also animals, insects, plants, and other living creatures nurture life and coexist within the ecosystem of Roppongi, one the major metropolitan areas of Tokyo. The title of the event is "An Illustrated Book of Urban Creatures."

As one of the main artists, Takashi Kuribayashi + Cinema Caravan, who participated in the world's largest art festival Documenta in 2022, will exhibit a large-scale project at Roppongi Hills Arena focusing on the theme of energy and its circulation around the world. Main artist Tomoko Konoike will exhibit large-scale artworks at The National Art Center, Tokyo, and Tokyo Midtown, drawing from her innovative perspective on the natural world and the relationship between animals and humans. Visitors will be able to discover a variety of life forms in the city, including mysterious and cute animals.

By looking to the great movements and cycles of the natural world to imagine the lives that exist within the city, we can find new and diverse connections that we were not previously aware of. We hope that you will feel the energy for positive living that fills the space of Roppongi.
Mami Kataoka, Roppongi Art Night Executive Committee Chair (Director, Mori Art Museum)