Choi is presenting installation work that will connect Roppongi Hills Arena, Tokyo Midtown, and the National Art Center, Tokyo.
His Fruit Tree – a colorful balloon sculpture composed of fruits and vegetables – will be displayed in the Roppongi Hills Arena, turning the venue, which will be hosting a variety of events over the festival, into a vibrant space reminiscent of a banquet hall.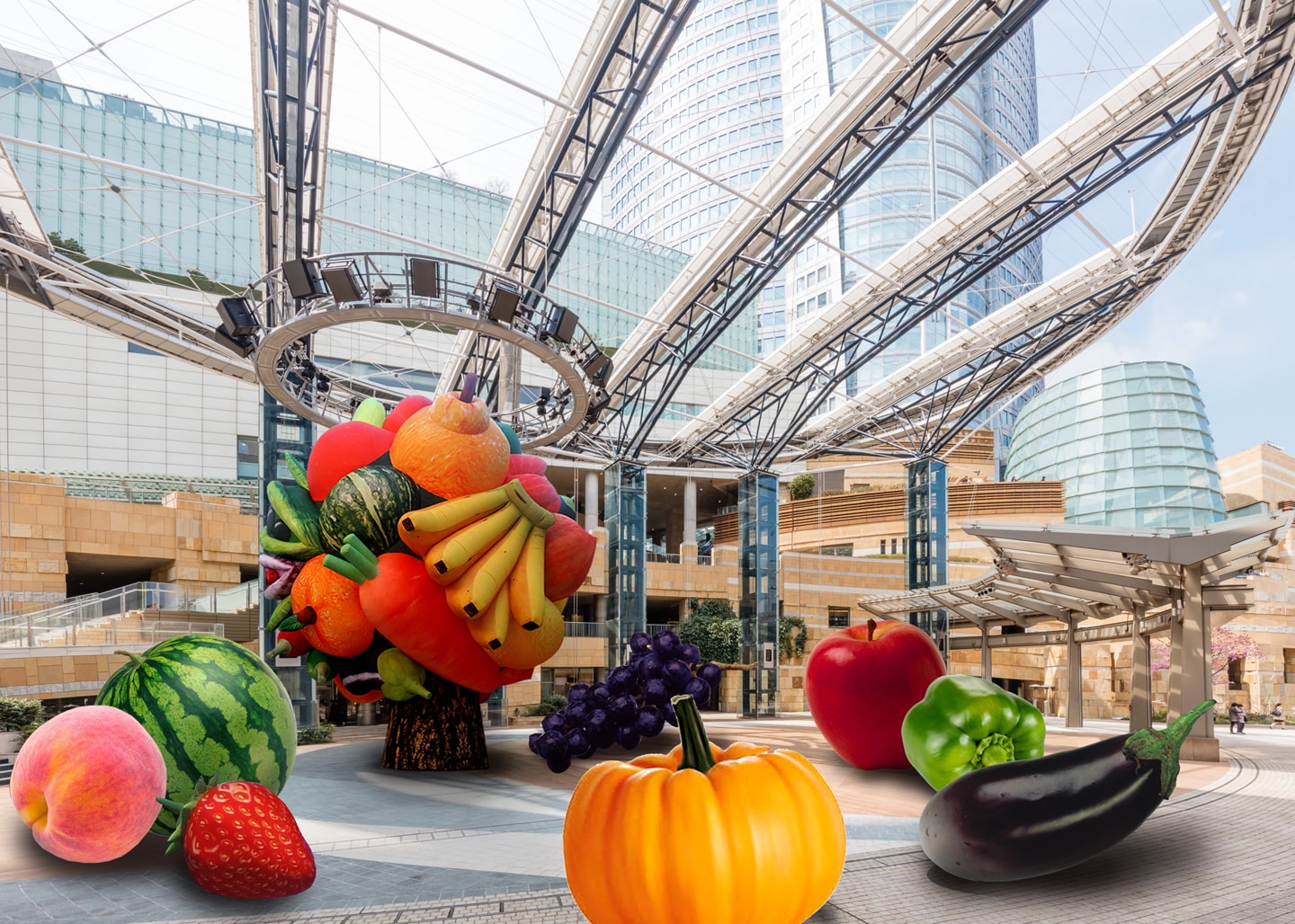 ■Message from Choi Jeong Hwa:
HAPPY TOGETHER
Everything shines.
Some things shine quietly.
Others shine like stars.
Useless but beautiful things too.
I shine, you shine, cats and old vessels too.
Everything that fills the world dazzles us simply through their existence.
You and I gather and weave those lights together,
So that we can create a bigger and more radiant light.
Not only does art belong to artists,
But rather, art is like capillaries that are seeped into the tissues of our daily life.
Insignificant everyday objects: one fruit, one plate
It is through the existence and expansion of a greater cosmos inherent in each of these objects that we shall encounter with one another.
During this night in Roppongi,
I wish that you would encounter the transient moment,
In which light, color, air, and energy will vibrate with life.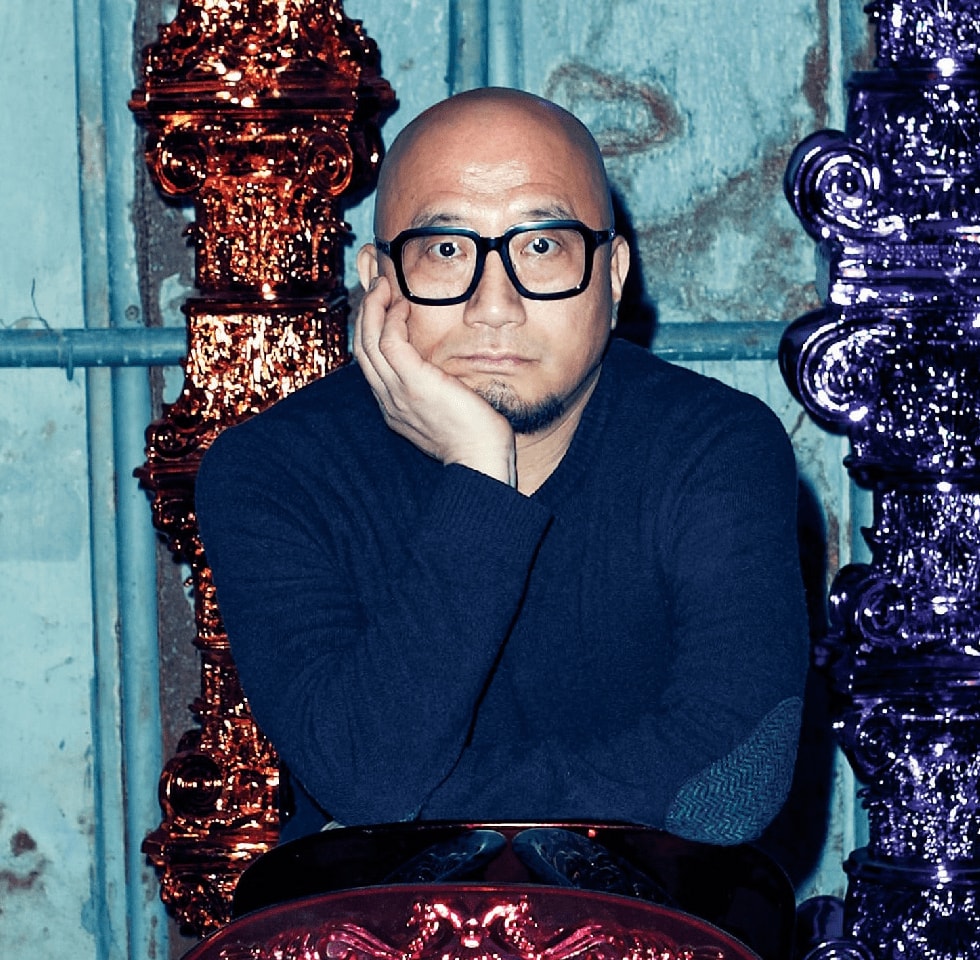 (Profile)
Choi Jeong Hwa was born 1961 in Seoul, South Korea, where he is also based today. Besides representing South Korea at Venice Biennale 2005, he has Participated in art festivals worldwide, including at Liverpool, Sydney, Taiwan, and Lyon. He also served as art director on the opening and closing ceremonies ofthe 2018 Winter Paralympics in Pyeong Chang, and continues to broaden his creative horizons.