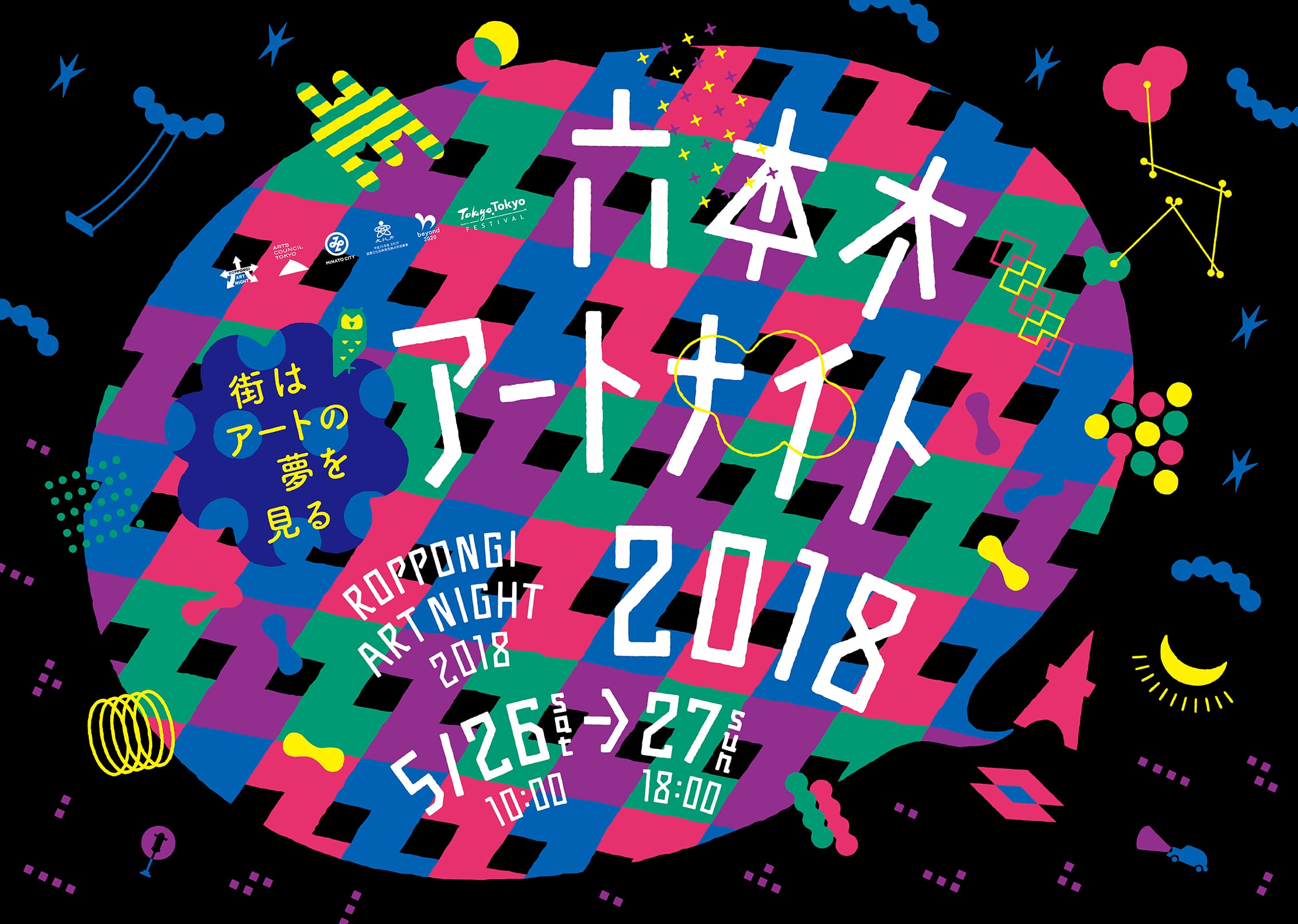 Performances and installations appear here and there in the city, amidst the headlights and neon that glow like a "sleepless city."
At the center of it all are a singing tower, a moving sculpture and a colorful waterfall of cloths.
A wide variety of art tells stories, moving and surprising us.
An art festival for only one night – The city of Roppongi will dream of evanescent but beautiful art.