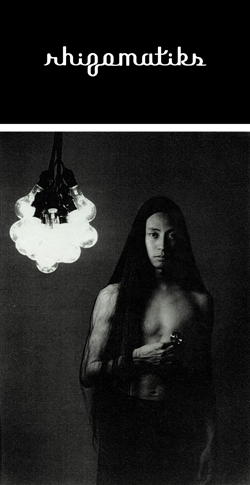 Art Fune Project
Rhizomatiks × Yamakawa Fuyuki
Rhizomatiks Synchro Maru
At midnight, the small but highly skilled multimedia production group Rhizomatiks and their Art Fune the Synchro Maru dock up with technology-enhanced body performance artist Yamakawa Fuyuki to synchronize the entire Roppongi Hills Arena with his heartbeat, translating the speed and strength of viewer heartbeats to a sound and light spectacle.
Rhizomatiks
Formed in 2006. A small, but creative production which is active in various medias with highly skilled technique and expression.
Yamakawa Fuyuki
A Khoomei singer, a whole body artist/a musician. Born in 1973, London. Living in Yokohama. He's active in music, art, theatrical art.
Sa 17:55–Su 18:00
Roppongi Hills Arena
Free