Sunjung Kim (President, Gwangju Biennale Foundation)
Sunjung Kim is a curator and the current president of the Gwangju Biennale Foundation. Most recently she has been Artistic Director of the "Real DMZ Project" since 2012, which researches various issues surrounding the Korean demilitarized zone.
In 2005, Kim was appointed the commissioner of the Korean Pavilion at the 51st Venice Biennale, and has held positions at the following institutions: Platform Seoul (Artistic Director, 2006-2010), Media City Seoul at SeMA (Artistic Director, 2010), Round Table at the 9th Gwangju Biennale (Artistic co-director, 2012), and the ACC Archive & Research department at the Institute of Asian Cultural Development in Gwangju (Artistic Director, 2014 – 2015). From 1998 to 2004, Kim was Deputy Director of Art Sonje Center in Seoul, where she later served as Director from 2016 to 2017.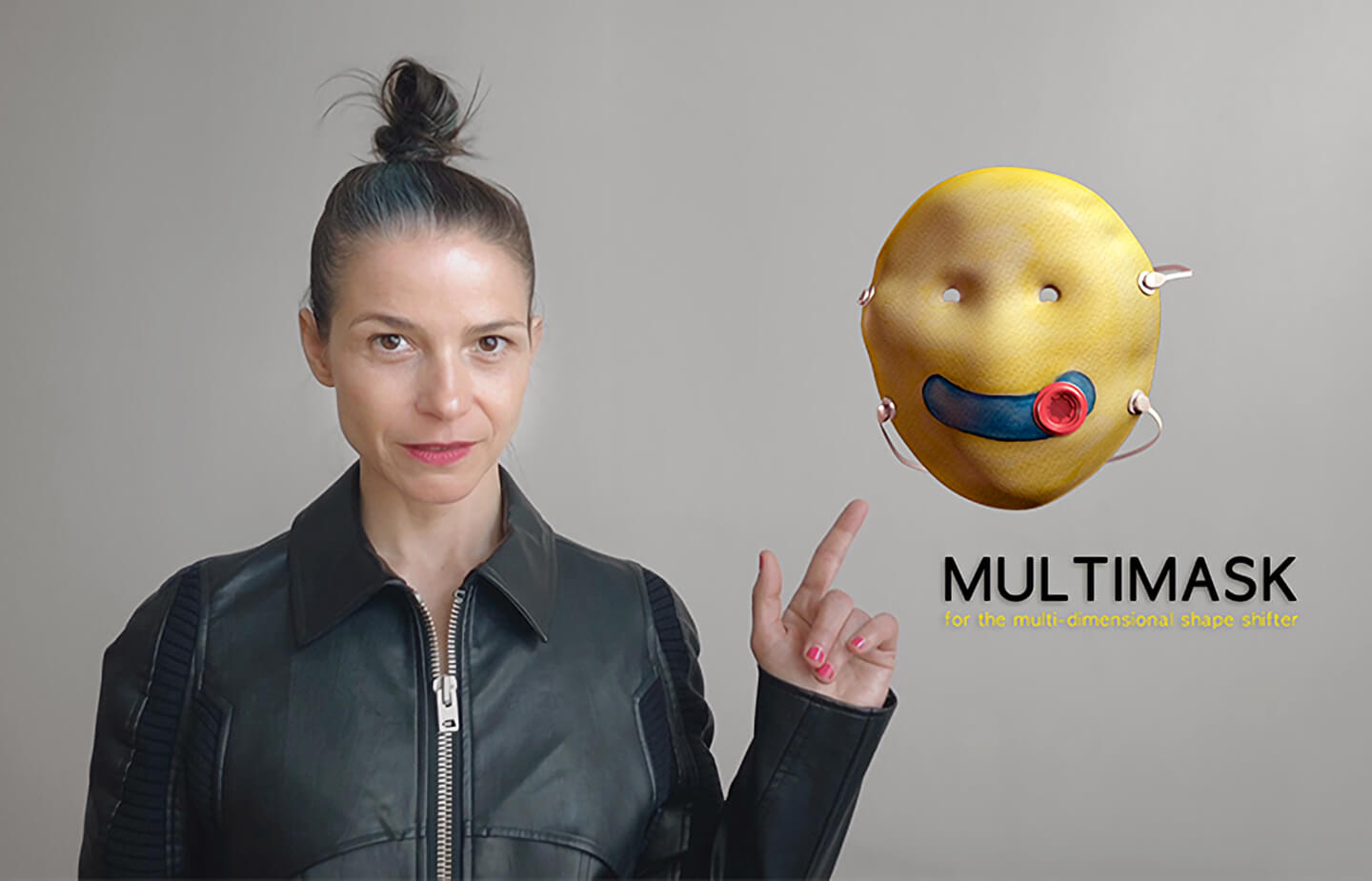 Ana Prvački, Multimask, 2020
Video still
Commissioned by the 13th Gwangju Biennale.
Shubigi Rao (Curator, 5th Kochi-Muziris Biennale)
Singaporean artist-writer Shubigi Rao's interests include libraries, archival systems, histories and lies, literature and violence, ecologies, and natural history. Her films, art, texts, and photographs look at current and historical flashpoints as perspectival shifts to examining contemporary crises of displacement, whether of people, languages, cultures, or knowledge bodies.
Her current decade-long project "Pulp: A Short Biography of the Banished Book" is about the history of book destruction and the future of knowledge. The first exhibition of the project Written in the Margins won the APB Signature Prize 2018 Juror's Choice Award. In 2020 the second volume of Pulp won the Singapore Literature Prize (creative non-fiction). The first volume had been shortlisted in 2018. Both books have won numerous awards, including American Institute of Graphic Arts (New York) 50 best books of 2016, and D&AD Pencil for design.
Rao has been featured in March Meets (2019), 4th Kochi-Muziris Biennale (2018), 10th Taipei Biennial, (2016); 3rd Pune Biennale (2017), Digital Arts Festival, Copenhagen, Denmark (2013); and 2nd Singapore Biennale (2008). She has presented solo exhibitions at Objectifs Centre for Photography and Film, Singapore; Künstlerhaus Bethanien, Berlin, Germany; Grey Projects, Singapore; and the Institute of Contemporary Arts Singapore, and participated in notable group exhibitions at Asian Film Archive Singapore, National Museum of Singapore; Villa Vassilieff, Paris, France; DUCTAC, Dubai; Sundaram Tagore Gallery, Singapore; Curating Lab, NUS Museum, Singapore; Bermondsey Gallery, London, UK; and NTU-CCA, Singapore.
She was twice conferred the Award for Excellence in the Arts for most outstanding graduate of the year (MFA First Class 2008, BFA First Class 2006) at LASALLE College of the Arts. She also holds a BA (Hons) in English Literature from Delhi University, India. She previously lectured part-time for under- and postgraduate students at LASALLE College of the Arts, Singapore.
She is currently the curator for the Kochi-Muziris Biennale 2021.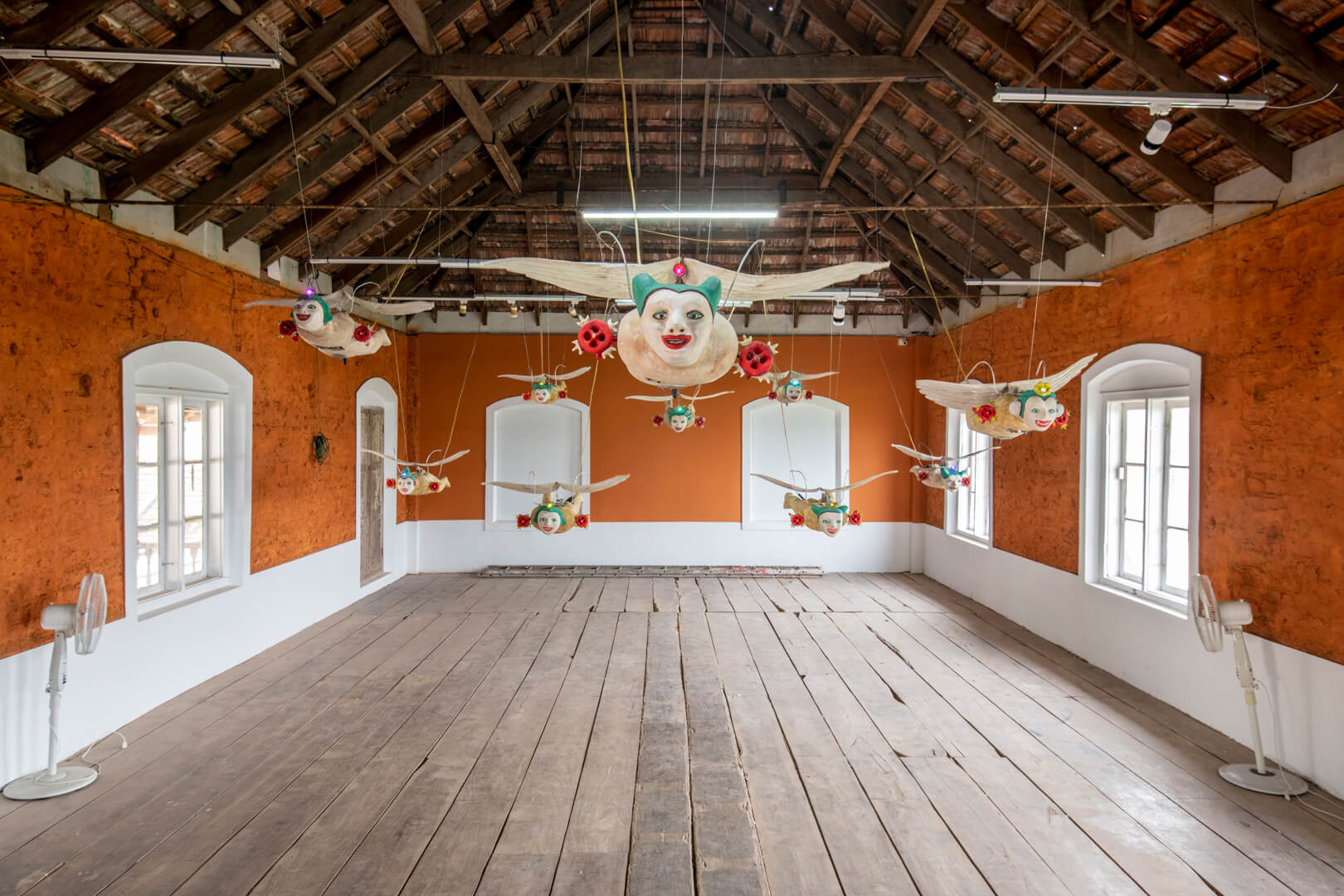 Reuben Keehan(Curatorial Team, 10th Asia Pacific Triennial of Contemporary Art)
Reuben Keehan is Curator, Contemporary Asian Art at Queensland Art Gallery | Gallery of Modern Art, where he is currently developing the 10th Asia Pacific Triennial of Contemporary Art (APT) opening in December 2021, having been a curator for the 2012, 2015 and 2018 editions. With a long history in the public, non-profit and artist-driven art sectors, he was previously Curator at Artspace, Sydney (2006–2011) and editor of its journal Column (2008–2011). He is a widely published writer and commentator, and is an editorial advisor and contributor to d i ' v a n | A Journal of Accounts.
He was co-curator, with Adele Tan and Russell Storer of Yayoi Kusama: Life is the Heart of a Rainbow (2017-2018) at National Gallery Singapore, QAGOMA, and MACAN, Jakarta; with Che Kyongfa, Hashimoto Azusa and Michelle Ho, of Time of Others (2014-15), which evolved between the Museum of Contemporary Art, Tokyo, National Museum of Art, Osaka, Singapore Art Museum and QAGOMA; and, with Mami Kataoka and Gabriel Ritter, of Out of Doubt: Roppongi Crossing (2013), Mori Art Museum's triennial survey of Japanese art. Other exhibitions have included We can make another future: Japanese art after 1989 (QAGOMA, 2014) and Burn what you cannot steal (Gallery Nova, Zagreb, 2011), and solo exhibitions by Yayoi Kusama, Ahmet Ögüt, Raquel Ormella and many others.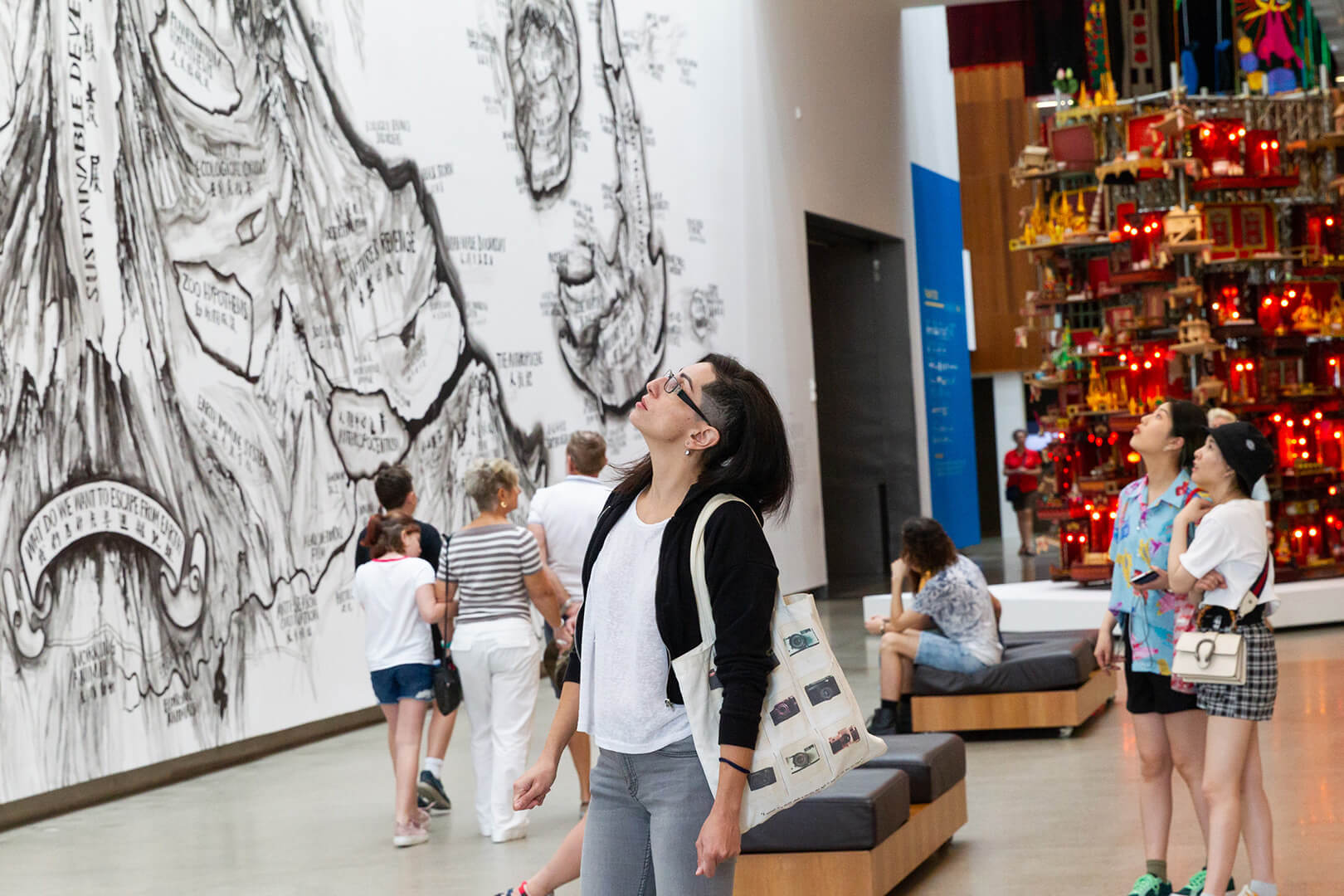 Photo Credit: QAGOMA