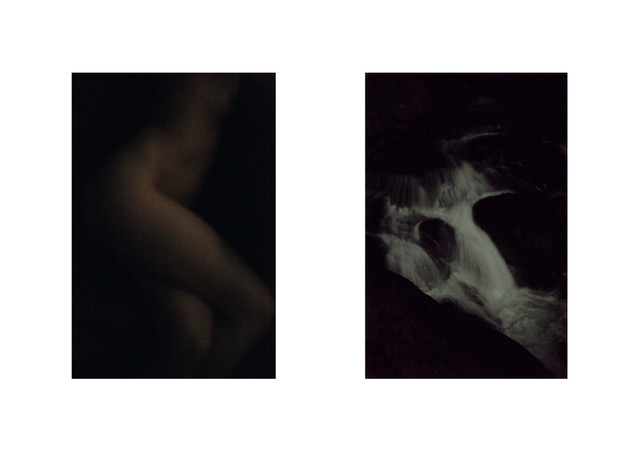 Receiving high acclaim both within Japan and overseas, Yoshihiko Ueda has continued to present work on the frontline throughout his career of 40 years. Tomio Koyama Gallery is pleased to present "Māter," an exhibition of works by Yoshihiko Ueda and features his latest works. "Māter," which serves as both the title of the exhibition and the works featured, is a Latin term that means "mother/source."
In the works, a waterfall, valley, and a woman's body are photographed under the light of the moon at night, and presented in pairs.Ueda's distinct and profound gaze that treats nature, people, and all things as equal, and expresses their fundamental life existence in his work, inform viewers of a certain truth. We hope viewers will take this opportunity to embrace the rich and profound world that unfolds through his oeuvre.
* For the latest information on opening hours, etc., please visit the website of each gallery/facility.
[Open]

9/17 11:00 - 19:00
9/18 Closed
9/19 Closed
[Address]

complex665 2F, 6-5-24, Roppongi, Minato-ku, Tokyo
[Phone]

03-6434-7225