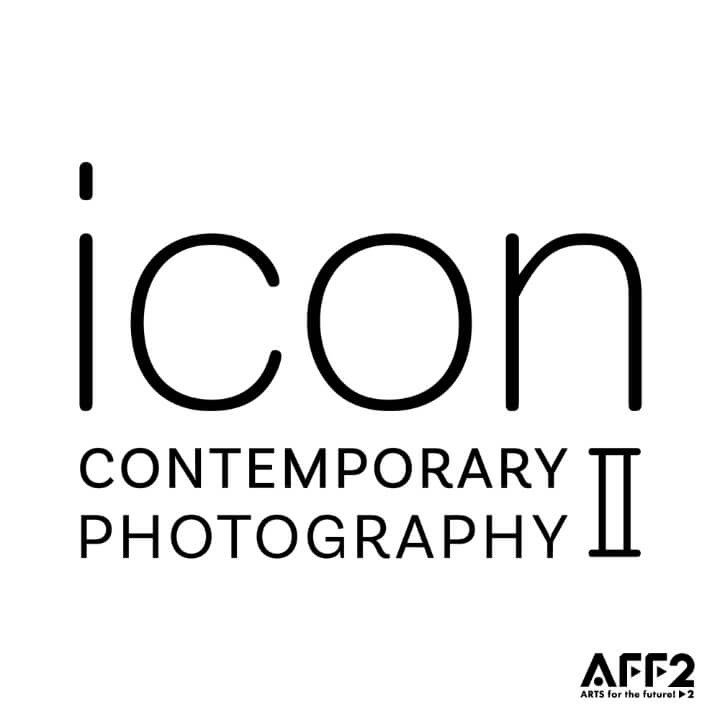 icon CONTEMPORARY PHOTOGRAPHY," a group exhibition of 50 artists focusing on contemporary photography, will be held at AXIS Gallery. Please come and see the works of these photographers, who are the future of contemporary art.
Participating Artists
Mari Katayama / Nagi Yoshida / Tomohide Ikeya / Ryo Ohwada / PhotographerHal / ARISAK / Daisuke Takakura / Tsubasa Fujikura / Misato Kurimune / Yuto Koga / Ayano Sudo / Rieko Honma / Muga Miyahara / Hajime Kinoko /Kazuyoshi Usui / Hideka Tonomura / Shinichiro Uchikura / Yumiko Utsu / Nozomi Suzuki / Nananano / Ryuhei Yokoyama etc.....
Official SNS Accounts
Instagram:
https://www.instagram.com/icon__channel/
Facebook:
https://www.facebook.com/iconchannel1/
* For the latest information on opening hours, etc., please visit the website of each gallery/facility.
[Open]

9/16 12:00 - 19:00
9/17 12:00 - 22:00
9/18 12:00 - 22:00
9/19 12:00 - 17:00
[Address]

4F AXIS Bidg., 5-17-1 Roppongi,
Minato-ku, Tokyo
[Other]

Advance tickets: ¥1,200 / Same-day tickets: ¥1,500
https://icon-105509.square.site