Main Program Artist
KOHEI NAWA
This year's main program artist is the internationally renowned sculptor, Kohei Nawa. He will present three installations at Roppongi Hills Arena, The National Art Center, Tokyo and Tokyo Midtown.

Kohei Nawa will collaborate with Seijun Nishihata, a plant hunter who travels the world in search of rare plants, and Daisy Balloon, a unit of balloon artists who create unconventional works with outstanding imagination, to create a "forest" that symbolizes the dawn of culture in Roppongi. Just as people visit the international city of Tokyo from around the world, the sculpture entitled " Ether " expressing the relationship between gravity, space and life will attract a diverse range of people from Japan and abroad, transforming a city called Roppongi into a different space. Another sculpture entitled "White Deer" was born in Inujima in Okayama prefecture, traveled via Kyoto and meets "Ether" in the forest as a "stray deer" wandering throughout Tokyo. Later, it will head to Tohoku to be installed on the cost of the Oshika Peninsula in Miyagi prefecture during the Reborn-Art Festival 2017 (Jul. 22 to Sep. 10, 2017).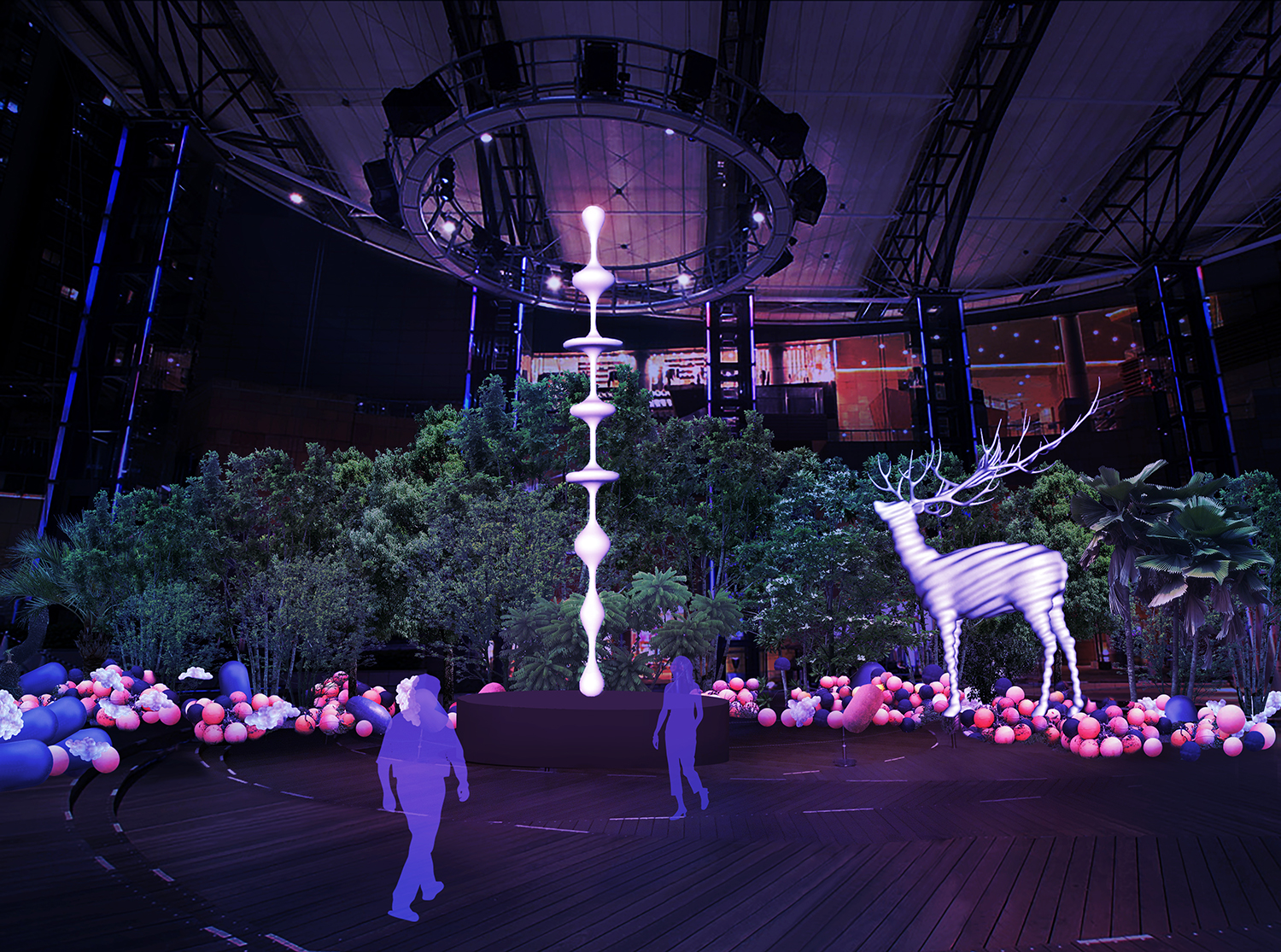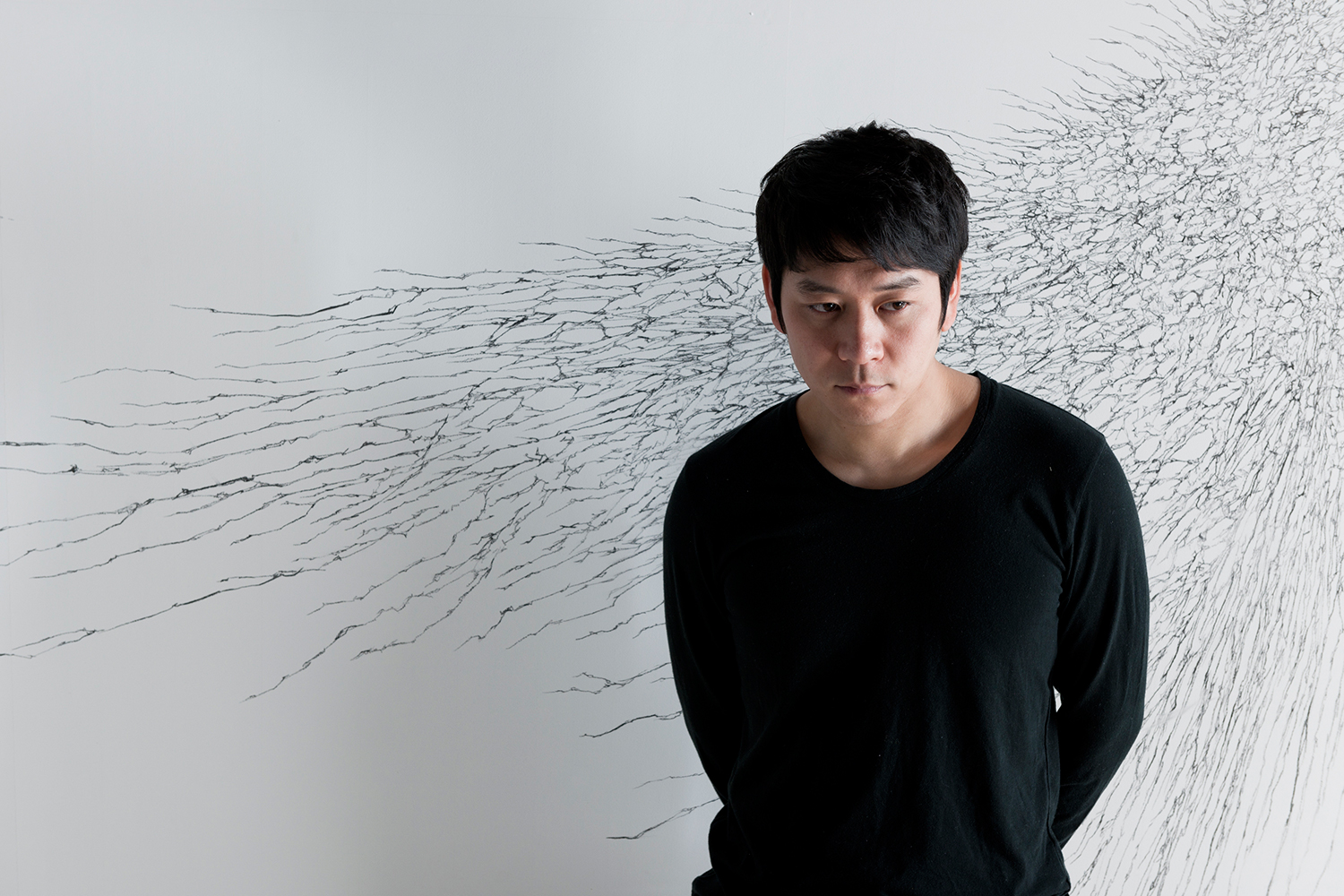 A sculptor born in Osaka in 1975. He completed the Doctoral Course in sculpture at the Kyoto City University of Arts Graduate School of Arts in 2003. He launched "SANDWICH", a platform for his production in Kyoto in 2009. In 2011, he held the KOHEI NAWA SYNTHESIS exhibition at the Museum of Contemporary Art Tokyo. He is expanding the potential of sculpture by utilizing a variety of technologies and materials such as beads, prisms, polyurethane foam and silicone oil. In recent years, he has also been engaged in architectural design, and is working on projects to simultaneously create space and art. He is a professor of the Kyoto University of Art and Design Graduate School of Art and Design Studies.