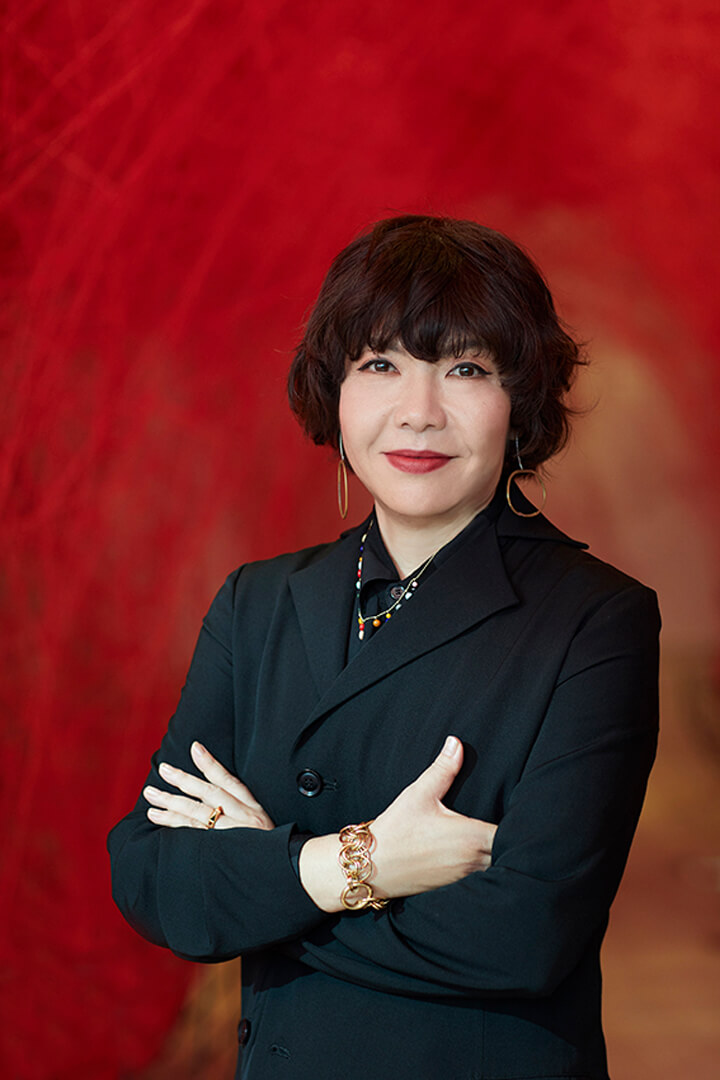 Over a year has passed since Roppongi Art Night 2020 was cancelled due to the COVID-19 crisis. We aimed to restart our activities within 2020 and planned Roppongi Art Night Spin-off Project in February 2021 to be a real event to the extent that was possible, but as a result of the declaration of a state of emergency, the event was shifted to an online-only format.

In these times, Roppongi Art Night as well as countless other art events and cultural activities have changed substantially from the way they were. Roppongi Art Night would attract anywhere from 500,000 to 700,000 spectators in one night, but we now must avoid creating these types of crowds. In this current situation, where people are asked to refrain from going out at night and food establishments are operating at reduced hours, it becomes difficult to retain one of Roppongi Art Night's distinct features, which is that people can enjoy art through both day and night. We also must avoid presenting artworks that require direct touch to experience.

In light of this situation, Roppongi Art Night 2021 will incorporate the following: •The event will be expanded from 2 days/1 night into 4 days/3 nights to alleviate crowds. •Select artworks will be displayed for two weeks before the event to further distribute opportunities to view the works. •All-night presentations will be avoided, with adjusted hours and locations that best consider safety precautions. •All artworks will be contactless, without exception. •The continuation of Roppongi Art Night Digital (including RAN TV), which was originally launched as part of Roppongi Art Night Spin-off Project.

The event will run from September 23 (Thu/holiday) – 26 (Sun), 2021, with a select group of artworks presented beginning on September 11 (Sat). The Roppongi Art Night Digital "RAN TV" programs are slated to be aired in the first part of September and continue through the end of the month. For Roppongi Art Night in 2022 and beyond, we will deeply consider the importance of the past "Roppongi Art Night" events and the wide range of art and viewers they have cultivated from their inception in 2009 and continuing for over 10 years. We will closely consider the effects of the COVID-19 situation as we look to realize future events and the form that they will take.
Mami Kataoka (Director of Mori Art Museum)
Chairperson of Roppongi Art Night Executive Committee